14 Standard Ink Colors
Choose from our standard ink colors for lowest pricing or select PANTONE® Ink Matching if you're looking for a particular color.

PANTONE Ink Colors
For the closest match, use the coated (c) section of the PANTONE Color Formula Guide for regular thermography and the uncoated (u) section for LaserProof thermography or flat.

Standard Ink Combinations
We print these ink combinations so frequently that we're passing on the savings to you.

Black + Any Standard Ink Color
Blue + Black, Brown, Gold, Gray, or Red
Brown + Black, Blue, or Orange
Gray + Black, Blue, or Maroon
Red + Black, Blue, or Green
Just about any other ink color combination is available at additional cost.
Color Variations
These translucent inks will vary in color under certain conditions. Color is subjective and many things affect the way each person sees the color including:
Color of stock
Flat and regular or LaserProof thermography printing
Size and weight of type
Lighting conditions
Ink coverage
Screens
Expert tips when applying screens to your artwork on spot color products:
Flat printed screens produce better results than thermographed screens.
High percentage screen values tend to fill in when thermographed.
Low percentage screen values may not appear thermographed.
We recommend a flat printed screen of 10% or higher.
We recommend a 40% screen or higher for yellow or gold ink.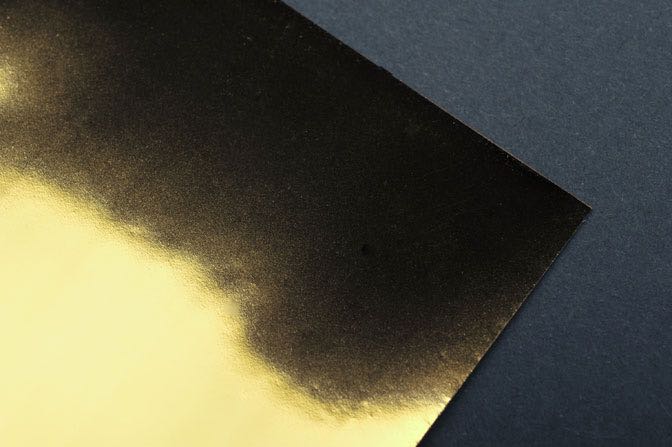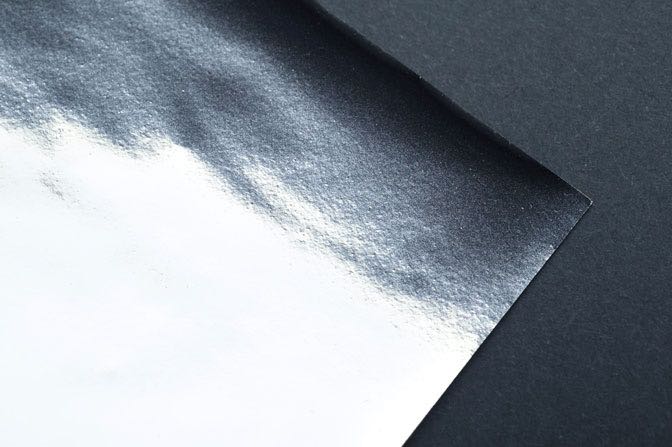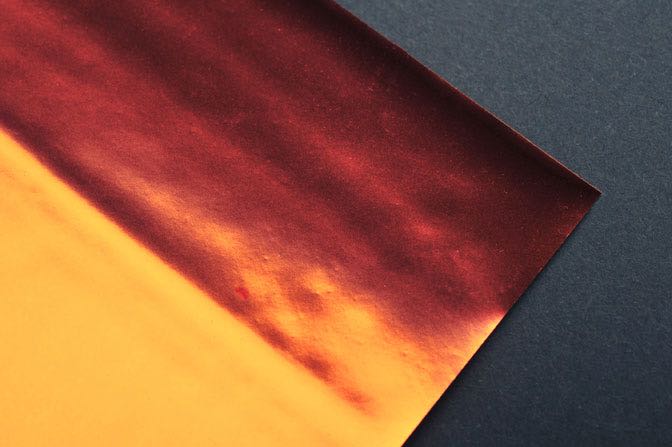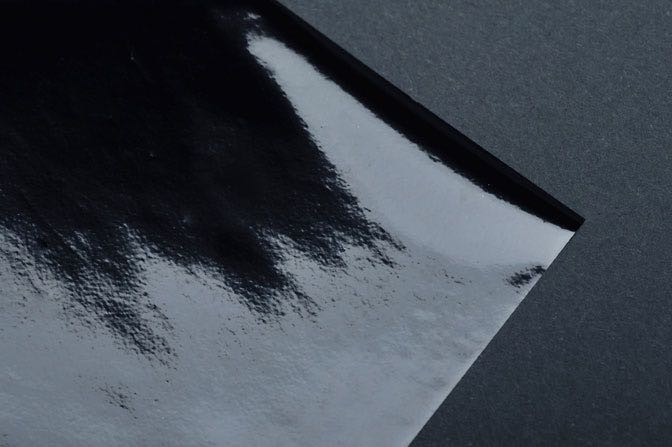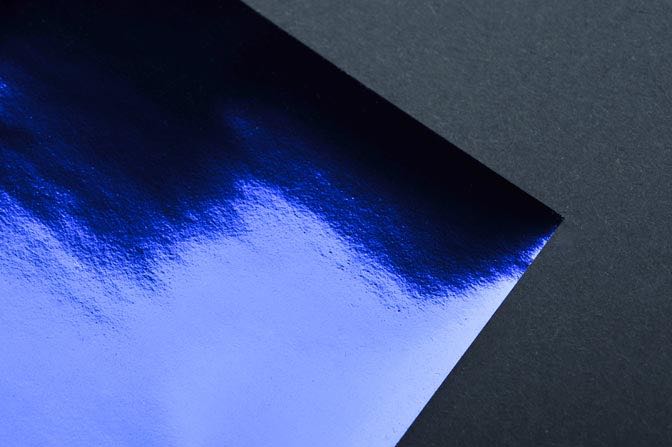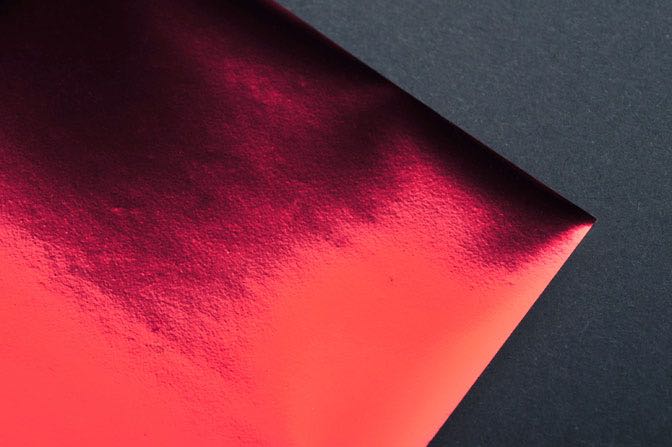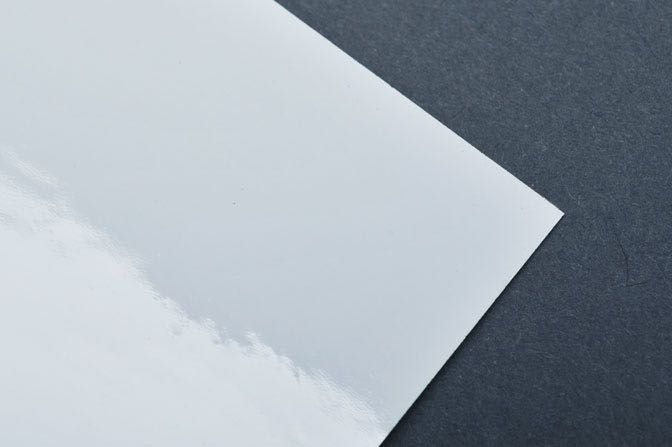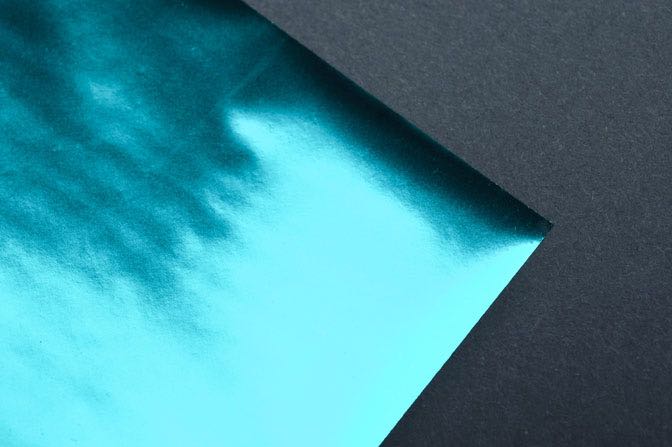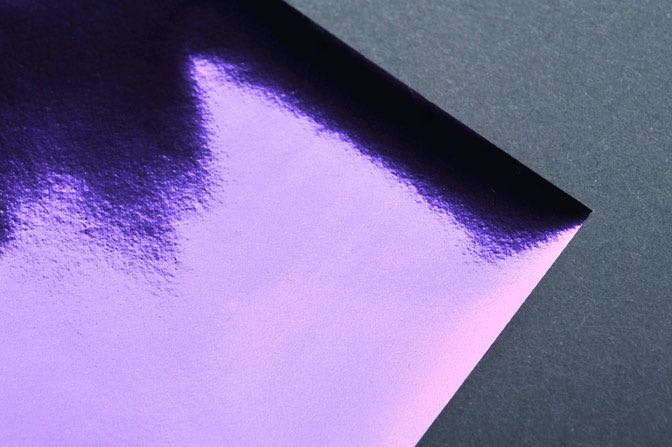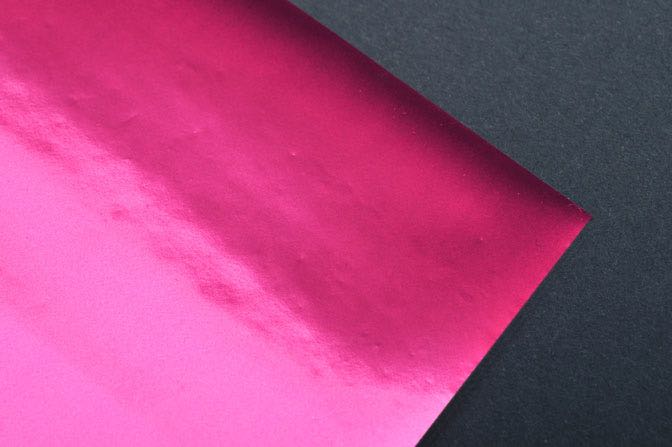 Foil stamping is available in 11 foil colors and can be combined with embossing, thermography, flat printing or full color processes.

No makeready or die charges. All dies are recycled.

Guidelines

Solid areas are limited in size to approximately 3/4" x 3/4"
Rules are available up to 7 1/2" long.
Lines less than 1 point thick or type sizes smaller than 8 point are not recommended.
Some logos with fine details and fonts with fine lines are not suitable.
Foil Stamping Design Tips
Stick with bold lines and designs.
Vector artwork, or raster artwork at 600 dpi minimum, provides smoother lines and edges.
Over-stamp foil on top of flat printing for designs that require exact registration.