Fossler Anniversary Seal SE-06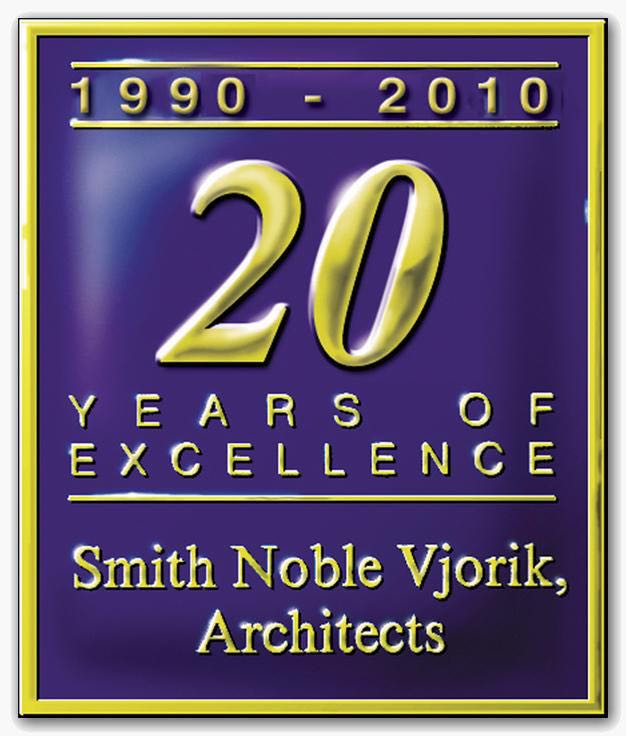 Seal details:

1 1/2 x 1 3/4"
Imprint: 3 lines; 18 characters each
Style options (click to enlarge):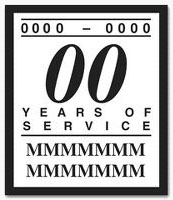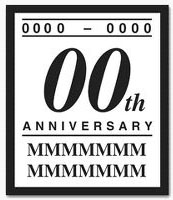 To Order:


Click + on left edge of window to complete and submit Anniversary Seal Info form.
Choose the quantity you want and click Add To Cart.
Click Checkout Now in the cart overlay to complete purchase.
You will receive order confirmation and proofs via email.
Payments: We are using Paypal to process our payments. You do not need a Paypal account to purchase from us. Choose "Don't have a Paypal account" when you get to the payment page.